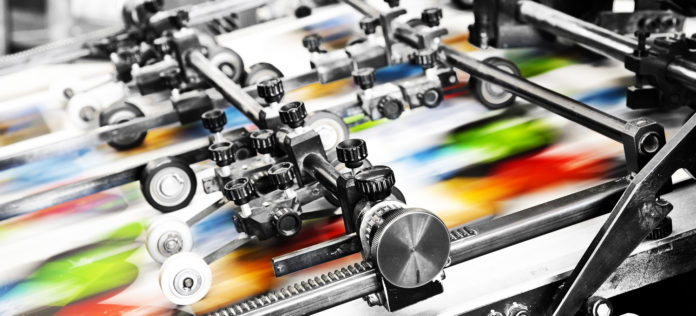 By Peter Philips
In August, the Wall Street Journal reported Proctor & Gamble's decision to cut $100 million from its fourth-quarter digital-ad buy. P&G is the world's largest advertiser—and arguably its most sophisticated.
Asked why the company is moving such a large part of its marketing budget away from digital, a spokesman is quoted by the Journal as stating: "We want our advertising to be seen by real people, not bots."
Indeed.
The love affair is souring between digital media and the advertising community. In the same WSJ article, P&G complained of the coziness between digital media and advertising agencies that colluded to falsify digital-search results, grossly overstating the value of digital advertising.
'We want our advertising to be seen by real people—not bots'—P&G
As the Internet matures, many of the promises made by the digital sector are ringing hollow. Online advertising is not nearly as effective as was claimed by proponents of the medium, and print is beginning to regain favor among the world's largest and most active advertisers.
Anecdotal evidence aside, independent national studies also support the power of print as more effective in reaching customers than any other media.
A scientifically conducted study survey by the Association of Magazine Media aggregated studies by a variety of independent researchers. Several findings stand out:
• Print magazines provide a controlled, credible editorial environment not present in most digital media. As a result, they are more trusted, more inspiring and more influential than other media.
• Print magazines provide a more positive editorial environment than do other media.
• Brands that advertise in print magazines achieve higher visibility, higher brand favorability, purchase intent and ad awareness than they do  online or on TV or out-of-home.
Thanks in large part to the advances that digital technology have provided print publishers, magazines now can be produced much more affordably than even 10 years ago.
Paper is cheaper, printers are more competitive and design and prepress functions have been streamlined such that print publications can target a more focused audience, for a lower price, than ever before.
A more focused editorial and distribution target means a more engaged reader.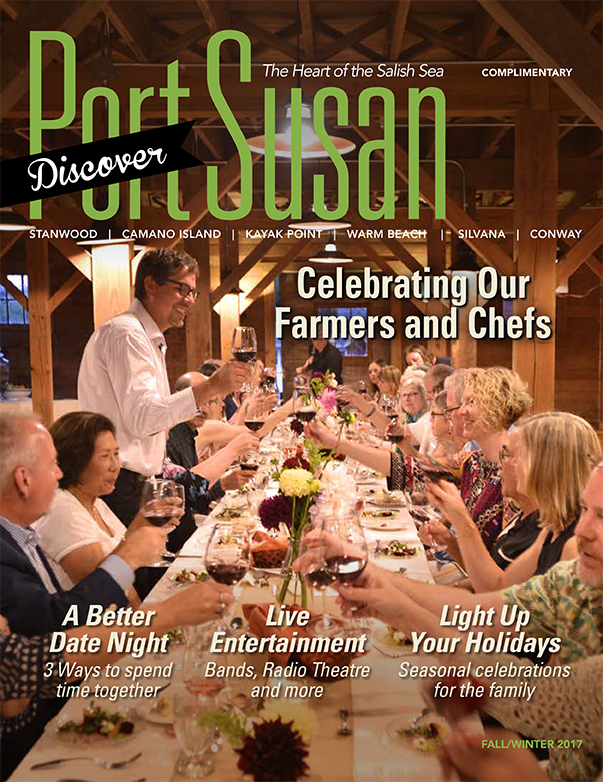 As personal examples: Among the consumer titles in our Seattle-based publishing group, 87% of Normandy Park City Scene Magazine readers report that the magazine is their "primary or exclusive source of news about the city." And our Pacific Maritime Magazine's reader engagement is even more impressive: 94% of survey respondents report that they rely on print publications for news about the industry, 67% read at least three-quarters of a typical issue of Pacific Maritime and 60% have taken action directly related to what they read in the magazine. City Scene has a circulation of about 6,000 and Pacific Maritime about 8,000 and both publications are very targeted. They're affordable to the advertisers whose ads are effective because the editorial content is targeted to their primary audience and reader engagement is high.
These publications are profitable because of the advances in technology along the entire publishing chain—from emails to design software to less expensive paper and more advanced presses.
Larger-run specialty magazines also are benefitting from the same efficiencies. Our Catalina Express Magazine has a press run of 150,000. It boasts similar returns to advertisers as do our smaller-run magazines.
As the digital media continue to struggle to find their role, the print medium is proven to be more credible than any other among consumers. As such, print is more effective in delivering value to the advertising community than is "new media." Data-driven marketers are coming back to print because print works, and I believe that's why print has a long and healthy future ahead of it.
(Sources: 2014 Normandy Park Community Survey; AMM Magazine Media Study, 2015; Aug. 24 Wall Street Journal, 2016 READEX Reader Survey.) 
---

Peter Philips is a 32-year veteran of the publishing business and president of Philips Publishing Group, with titles in the maritime, fishing, consumer, tourism hospitality and city magazine fields. You can contact him at peter@philipspublishing.com.