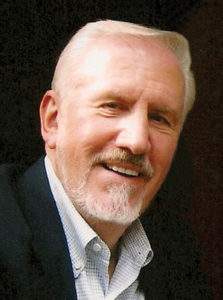 Larry Coffman: Publisher/Editor marketingnw.com
Larry did the journalistic "hat trick" in the early to mid-'60s as a writer and editor for The Associated Press, The Seattle Times and the former Auburn Globe-News weekly, after earning his bachelor's degree from Bowling Green (OH) State University and his master's from Syracuse University in journalism. From 1968 to 1984, he got on-the-job training in marketing as marketing manager of Metro Transit. Following a year as publisher of Travel Washington, the former state tourism magazine, he launched MARKETING in 1986 as a monthly trade publication for the marketing communications community in the Puget Sound area of Washington State. With the introduction of the enhanced website, he took on duties as editor, while relinquishing many of his former duties to Melissa and Scott—thus enabling him to spend more time on the golf course! You can contact Larry at larrycoffman@frontier.com or 425-487-9111.
---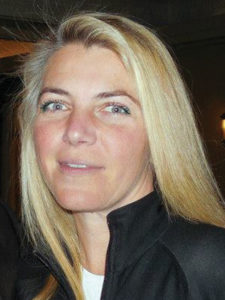 Melissa Vail Coffman: Associate Publisher/Webmaster marketingnw.com
Melissa is a nearly 30-year veteran of both print and digital communications. She began her publishing career in 1988 during her senior year at the University of Washington when she became production manager for the fledgling MARKETING newspaper, using the first versions of both PageMaker and PhotoShop. In 1989, Melissa launched her Niche Network digital-design firm, as well as a monthly publication (with future husband, Scott Book) for the snowboard industry, titled Bored Magazine. In 1997, she joined Tiger Oak Publications as advertising director for its flagship Seattle Magazine and Seattle Bride. She resigned as group publisher in 2009 to follow her entrepreneurial urge. You can contact Melissa at melissavailcoffman@gmail.com or 206-226-3588.
---
Scott Book: Production Specialist marketingnw.com
Scott is a jack-of-all-trades in the graphics field—from magazine and newspaper layout and production to ad design and color correction. He also comes up with lots of good ideas to enhance our various print and online publications. You can contact Scott at
brixtonbook@gmail.com