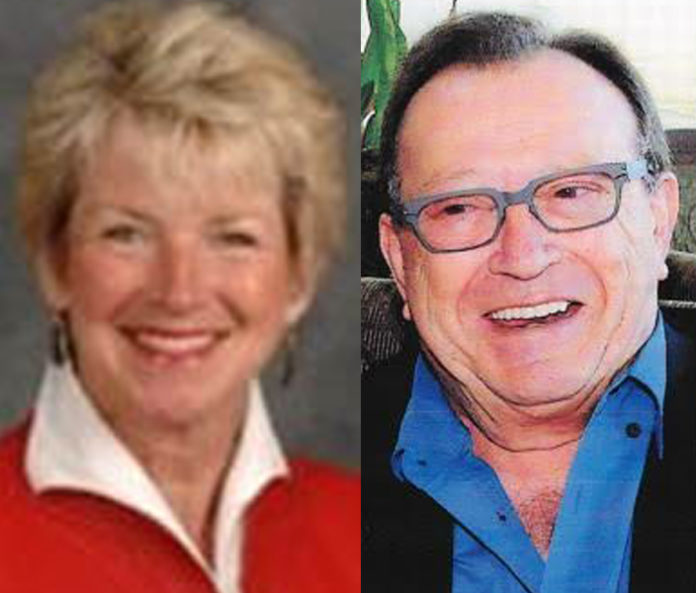 Two legends in the local public relations realm have passed.
On Oct. 26, PR veteran Tracy O'Day died in her home in Seattle at the age of 69. Here's the link to the Daily Journal of Commerce obituary that remembered Tracy as the "high priestess of PR," www.djc.com.
And on Oct. 31, Norman N. (Norm) Calvo died at age 85, surrounded by family members.
David Marriott, a colleague in the PR field, called Calvo "a great friend and mentor and a consummate professional. One of the best PR guys I ever met…one of the best human beings I ever met. He will be truly missed."
Calvo, a Seattle native, was a graduate of Garfield High School and the University of Washington, where he was president of his fraternity, Alpha Epsilon Pi. After graduation he joined the U.S. Air Force and was stationed in Great Falls, MT. While in the Air Force, he began his public relations career.
Upon his return to Seattle, he formed the firm of Merry, Calvo, Lane and Baker and later joined Hill & Knowlton. He lived for many years in San Francisco and spent time in Hong Kong and Tokyo, opening offices for H&K.
Norm was an avid musician and a founding board member of the Seattle Chamber Music Festival. He also kept in close touch with the people he grew up with. Some were in a group called the ROMEOS, who often met for lunch and enjoyed spending time together.
He loved to travel and he and wife, Marcia, saw a lot of the world together. Besides his wife, he is survived by son Daniel, daughter Kimberly and five grandchildren.
A funeral service was held Oct. 24 at the Seattle Sephardic Brotherhood Cemetery in Shoreline.
Pub. Note: Since the inception of the MARKETING Awards Committee in 2012, the annual meeting of the committee has been held at the Seattle Yacht Club, under the auspices of Norm Calvo's membership. That connection was made through our mutual membership in Marketing Communications Executive International, which meets monthly at the SYC.