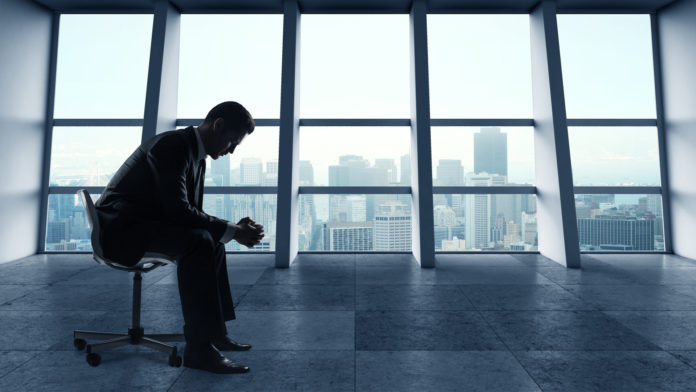 By Rick Bechtel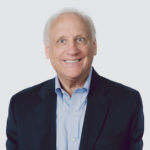 Loneliness has become epidemic, it seems.  I recently came across some interesting statistics cited by former surgeon general Vivek Murthy:
•  Well over 40% of American adults report feeling lonely;
• The number of people reporting they have a close confidant in their lives has declined;
•  Half of CEOs report feeling lonely in their roles, which impacts substantial numbers of workers at all levels; and
•  Loneliness and weak social connections are associated with a reduction in lifespan, similar to that caused by smoking 15 cigarettes a day.
More than ever, we lack meaningful social connectivity today, and those in leadership particularly feel the effects. Like CEO's, marketing leaders often feel isolated, and having peers with whom they can collaborate is a tremendous resource—more so than ever, given marketing's increasing complexity.
This was a key premise behind the establishment of the Marketing Executive Roundtable (www.merseattle.org) 20 years ago.  Its formation was prompted, in part, by encouragement from the leaders of the local AMA chapter who were concerned that, because of AMA's broad membership, the chapter was challenged to provide enough substance for senior marketing officers. They saw the Roundtable as an added-value resource to which they could refer these members. In fact, one of those same AMA leaders became an inaugural Roundtable member, and remained involved until very recently.
Today, the Roundtable consists of more than 25 senior marketing executives. They span a diverse array of companies in both the B2B and B2C sectors, including Microsoft, Adobe, Dell, BECU, Forrester Research, PEMCO, PACCAR, Ivar's/Kid Valley and Savers. I chair the group, as a former CMO and MCEI president and a longstanding member of the marketing community.
The value of the personal bonds among Roundtable members is the most commonly cited reason for its longevity. Many say this has become their most important—and in some cases only—peer group.  In fact, several longstanding members who recently "retired" from the group now have passed the baton to their successors. As PEMCO marketing  manager Jerry Shaw puts it: "MER is a great team of local marketing leaders. Meeting monthly on different thought-leadership topics has been helpful in broadening my knowledge and confidence. I'm always impressed with the team's openness and authentic discussion, and I always look forward to the next session."
Collaborative education is at the core of the Roundtable process, itself. Meeting topics vary month-to-month, and the discussions always are in-depth and invigorating. Recent topics have spanned marketing automation, marketing's role in addressing organizational change, content marketing, competitive intelligence, customer-experience marketing and market research.
The group meets eight times each year. Discussions frequently are led by members, and occasionally by guest experts. In each 2½-hour session, the time frame is devoted largely to open discussion—sharing of experiences, wisdom and best practices, raising pertinent questions and exploring topics in-depth.  The Roundtable's Slack site enhances this by providing a robust and convenient forum for sharing information between meetings.
Membership in the Roundtable is by invitation only, however the group is always receptive to expressions of interest by senior-marketing executives.  For more information, please visit www.merseattle.org for contact information.
•
A seasoned practitioner with more than 25 years of experience, Rick Bechtel has a diverse background that spans strategic and business planning, corporate positioning, succession planning, market research, marketing planning, sales management and training. He has served as executive VP and CMO for a large manufacturing/distribution company, as director of marketing for a leading law firm and a large regional CPA firm, as an executive consultant for a large management consulting firm and as VP/public relations for a northwest advertising agency. He also has chaired advisory boards for company leaders. He is a graduate of Michigan State University's doctoral program in Communication and has taught at both the university and junior college levels. You can contact him at 206-351-8604 or rbechtel@bechtelconsulting.net.