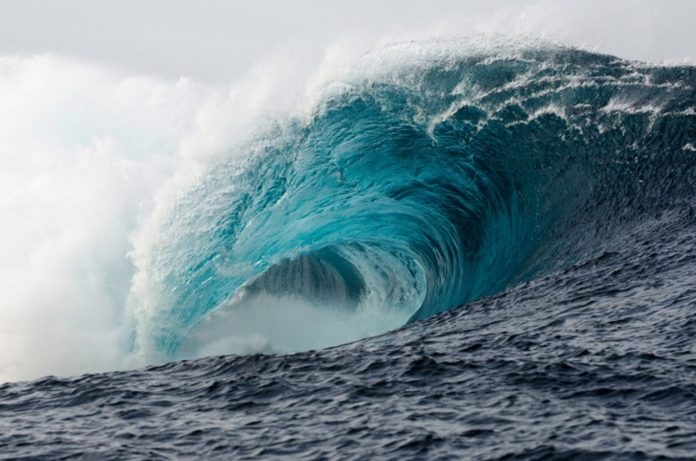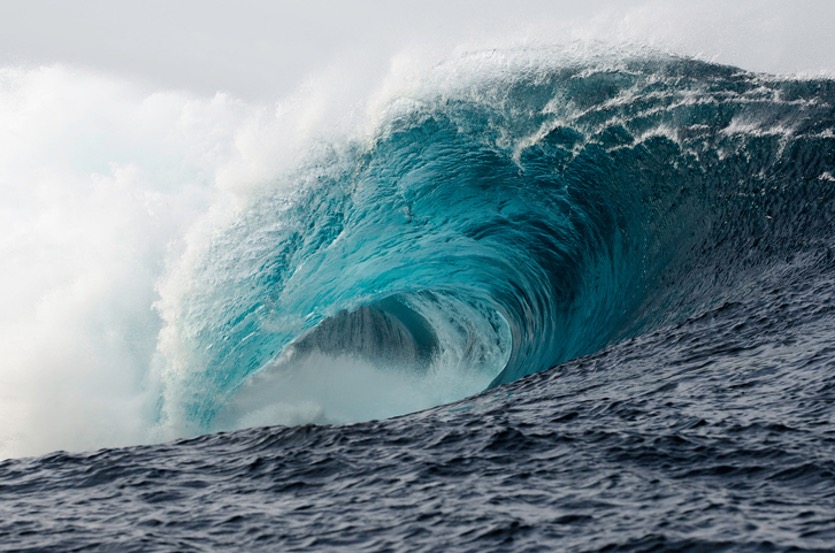 You may have read my earlier forecast about the "digital advertising tsunami" coming in 2018, but hold on for some encouraging news for those steeped in the more traditional realm. TV advertising still rules—in multi-platform!
It turns out that multi-platform long-form TV advertising has a significant positive effect on those running digital advertising, including paid search, digital display and short-form video (pre-roll). This comes from a recently completed ABC/Accenture study that tracked results from $12 billion in marketing spending over a three-year period and involving 20 leading national brands in six industry categories.
The study showed that 18% of the ROI attributed to the above three digital channels should be credited to multi-platform long-form TV. And what is multi-platform long-form TV, you ask? It's TV programs watched on ANY platform—like the linear or network TV we've watched for years: ABC, CBS, NBC and cable, plus cable on-demand programming, where TV ads can be inserted. It also includes cable networks serving non-cable viewers, such as people watching on Apple TV, Roku or Google Chromecast. And—it includes TV programming watched on tablets and smart phones.
The message: You've got to use platforms in addition to linear television alone, which has fallen to 48% of the viewers, after being at 67% just four years ago.
Want another interesting fact? Advertising with long-form (in programs) outperforms most types of digital advertising. And long-form outperforms short-form (pre-roll) by a factor of 1.5 times.
Another fact. Spending more on digital advertising quickly leads to a reduced ROI. And this point of diminishing returns happens more quickly than expected. But ROI increases when additional dollars are spent on multi-platform TV advertising, not digital ads.
Multi-platform TV advertising has a measurable, long-term impact on driving incremental sales. And the increase in sales in years two and three is 1.3 times greater than year one.
Summary
• Multi-platform TV should be included in short-term media planning. This will optimize ROI from search, display and short-term video.
• If you're considering shifting dollars from multi-platform TV advertising, be aware that there will be a negative impact on your digital investments by going in that direction.
• Stay aware of consumer media consumption movements, as change is the ever-present word.
Bottom line? You want to strive for the most effective allocation of ad spend across all platforms. Multi-platform TV advertising should be included in your media mix.