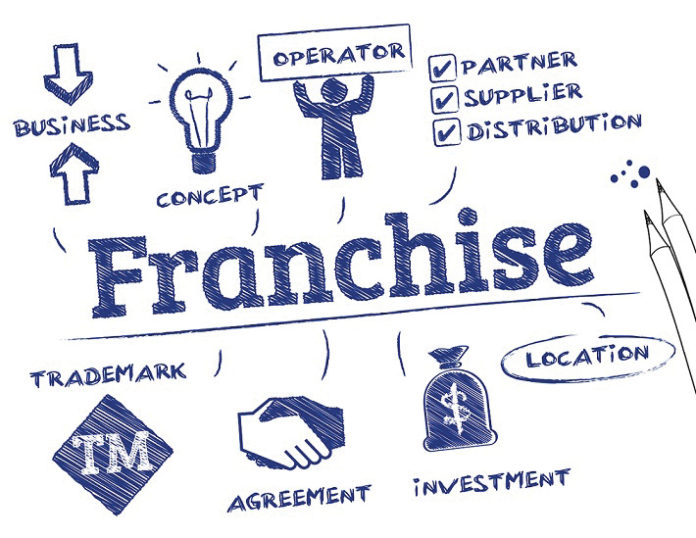 By Christopher Conner
Franchising is an aggressive marketing channel where you take your business model and promote the entire concept as a package to potential investors.
Franchise marketing is quite a bit different than consumer marketing in that the buyer is considering a much larger investment and there are more ramifications tied to the investment decision. With this in mind, the franchise marketing model requires a carefully managed approach and a unique presentation to be effective.
'When someone invests in a franchise, they typically are taking a big leap of faith, not only by investing in your franchise, but also in becoming an entrepreneur—which is scary'
1. Define your franchise sales process. Franchise buyers require that there be a consistent and defined process in place to evaluate the franchise offering, and information needs to be readily available.
2. Build your online presence online. Like consumer promotions, franchise marketing has transitioned significantly to digital. You need to have the right social media strategy, online validation and a professional web presentation to be able to convince someone to invest in your franchise. Professional imaging, messaging, content and SEO all need to be incorporated into a solid digital franchise-marketing strategy.
3. Refine your presentation. As a franchise, your offering is reviewed in extreme detail and with nit-picking scrutiny. When someone invests in a franchise, they typically are taking a big leap of faith, not only by investing in your franchise, but also in becoming an entrepreneur—which is scary.
Your marketing materials, forms, brochures, PowerPoint and sell sheets need to show that you care about both the details and their investment decision. Little things like misspelled words, bad grammar or poor layouts will completely derail your sales presentation.
4. Be content driven. The franchise marketplace is becoming more competitive for everything, and for a buyer, it is very noisy. You need to be a thought leader in your market. Creating content, placing articles and driving people to your brand are essential to selling a franchise. If your product is shoes, find something to write about shoes every week. Make it engaging, interesting and spend the time coming up with thought-provoking ideas that will build your following.
5. Leverage your connections. Organic franchise conversions are the "low-hanging fruit" for any franchise. A brand like Dunkin' Donuts generates more than 25,000 leads every month of people interested in buying a franchise. They're largely driven by brand awareness because a company like Dunkin' Donuts does very little franchise-specific marketing.
Referrals is the single largest category of franchise sales, at 38%. You'd be amazed how many times your vendors, relatives and others you know will be the early-on  investors. Talk to people, even if you may feel a bit embarrassed trying to sell your buddy a franchise.
6. Go to franchise trade shows and events. These have been an effective way to market and sell franchises since the beginning of time, and—believe it or not—they still work. As compared with an internet lead, trade show leads are meeting you face-to-face and you have the opportunity to make a personal connection immediately with someone presumably interested in franchising. The downside is tired knees, a sore back and lots of travel, getting to and from shows all around the world.
Franchise marketing can be a lot of fun and, if done correctly, an extremely effective way to expand a brand into new markets.
---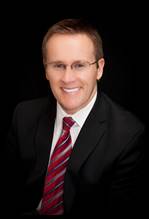 Christopher Conner is president of Franchise Marketing Systems, which provides marketing and sales support to clients in all industries. For more information see www.franchisemarketingsystems.com.