Michael Courtney Design had a very good design-awards season in 2017. The awards included recognition of MCD's creation of "Easter Eggs" for an urban-tech neighborhood, a word cloud of donors, the rebrand of a family business and a decade-long implementation of a university graphics master plan.
MCD won a Gold from Graphis Logo and Letterhead 9 for its identity refresh for JCR Development, and three awards from Graphis Design Annual 2018: A Silver for the University of Utah environmental graphics master plan; a Merit ward for a Fortune 100 tech company's neighborhood graphics master plan and "Easter Eggs"; and a Merit Award for the Berney Family Welcome Center Donor Recognition cloud for the Kansas State University Foundation.
---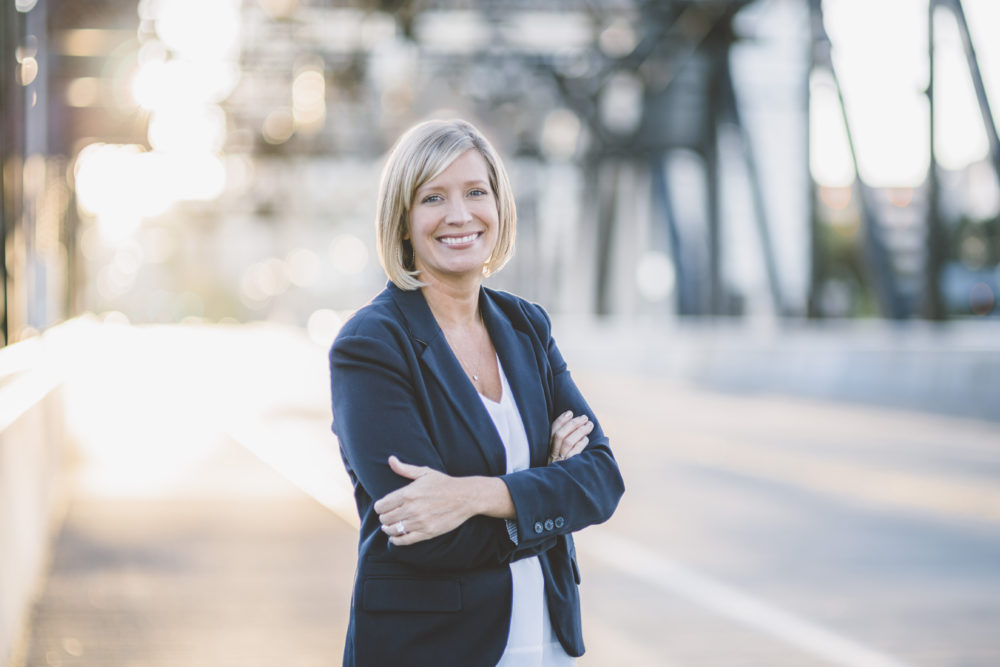 Middle of Six is a new marketing company to serve the region's architecture, engineering and construction industries, founded by principal Wendy Simmons. The agency provides marketing services of all types, from strategic planning to website and social-media- content development and graphic design.
Simmons said on of the most challenging aspects of the A/E/C industry is "scaling resources to match the ebb and flow of market demand. After a decade supporting in-house teams, I realized the need for top-notch professional marketing resources that could be leveraged as needed."
Simmons has been a marketing professional since 2001 and has helped companies win more than a billion dollars in new work, including landmark projects such as Rainier Tower and work for Amazon, Microsoft and the University of Washington. She has a Bachelor of Fine Arts in graphic design from Pacific Lutheran University.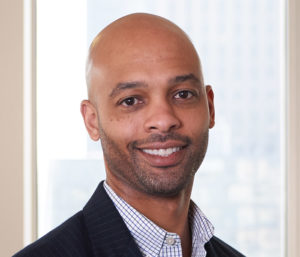 DNA has promoted Chris Witherspoon to president and chief growth officer. He will focus on growing the national client base and operations for the full-service advertising and marketing agency. Witherspoon has been with the agency since 2008.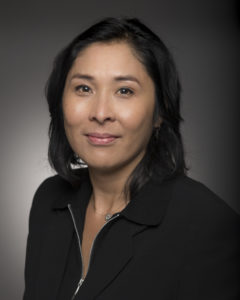 Chi Wong has been named the new director of global sales operations at Woodinville-based BDA, the nation's leading merchandise agency. Chi brings two decades of global and sales management expertise to the BDA sales team. Through international work as a consultant and sales-process engineer at SANKO Textile, she honed her ability to lead field teams and manage collaborative efforts on both a domestic and global scale. She holds an MBA in international management from Royal Holloway University in London.
Ed Note: Send your NEWSMAKERS item and art to larrycoffman@frontier.com.