PRSA's 60th Anniversary
Local-girl-made-good Lindy West will headline the Nov. 30 annual meeting—and 60th anniversary celebration— of the Puget Sound Chapter of the Public Relations Society of America.
The gala also will feature presentation of the Chapter's two most prestigious awards, the Jay Rockey Lifetime Achievement Award and the Hugh Smith Community Service Award.
This year's Jay Rockey Award recipient is marcomm veteran Dave Syferd, and the Smith Award is being given posthumously to Margaret (Peg) Witham.
Keynoter West is a 2000 graduate of Garfield High School, now a contributing opinion writer to the New York Times, whose work also has appeared in This American Life, The Guardian, Cosmopolitan, The Stranger and others.
She's the founder of I Believe You, It's Not Your Fault, an advice blog for teens. Her first book was a memoir titled Shrill, released in 2016 by Hachette Book, that Huffington Post called "hilarious, biting and wise" and  must-read.
West will speak on the current state of communications in an era of social media and "fake news" at what promises to be a lively event at the Washington Athletic Club in downtown Seattle.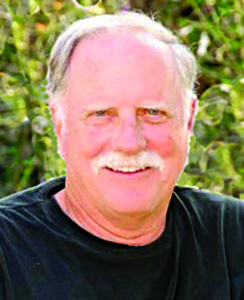 Syferd, a 2014 inductee into the pantheon of MARKETING IMMORTALS,  co-founded Elgin Syferd Advertising with Ron Elgin in 1981. It grew to become the largest independent agency in the Northwest before they sold to DDB Needham in 1994. Most recently, he served as CEO of Dave Syferd & Partners. Currently, he's an independent marketing consultant in Sun Valley, ID.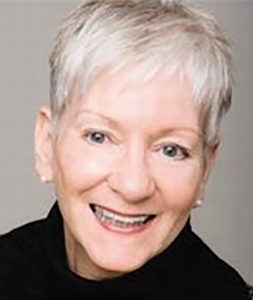 Peg Witham succumbed to lung cancer in April of 2016. She was the first PR director at Evergreen Hospital in Kirkland in 1979 and eventually established her own consultancy.  She also was an active member of the PR Indies Group, a networking organization founded in the '90s by women in the local communications field.
The event will begin with a 5pm cocktail reception and dinner and program at 6:30pm. See www.prsapugetsound.org for ticket info.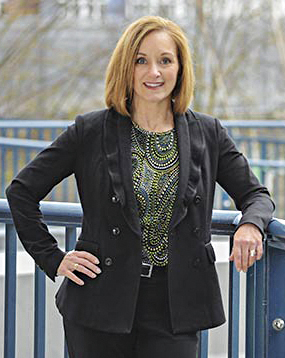 Bethany Doane has been promoted to operations manager, shareholder and leadership team member at JayRay in Tacoma, after five years managing verious support function of the agency. She joined JayRay in late 2012 from a post in finance at a national tax consulting firm. She also has held accounting roles with manufacturing companies. She graduated from UW with a major in finance and a minor in marketing… Voice talent Jim Cissell narrated The Vietnam War Oregon Remembers for Oregon Public Broadcasting, which aired Oct. 2. Said Jim: "I wanted to do a dramatic read but the producers convinced me to let the soundbites carry the emotion. They were right."
It's streaming now. View here. 
Cissell adds, "Thanks to the gang at remerinc and the great writing by Chris Harwood, Alaska Credit Union is still running the national television spots I've been voicing for the past five years." He also voiced recent commercials for Unity Point Health, LifeCare, Crystal Mountain and—for the 21st year—the holiday food and gift shows in Tacoma, Salt Lake City and Denver.
---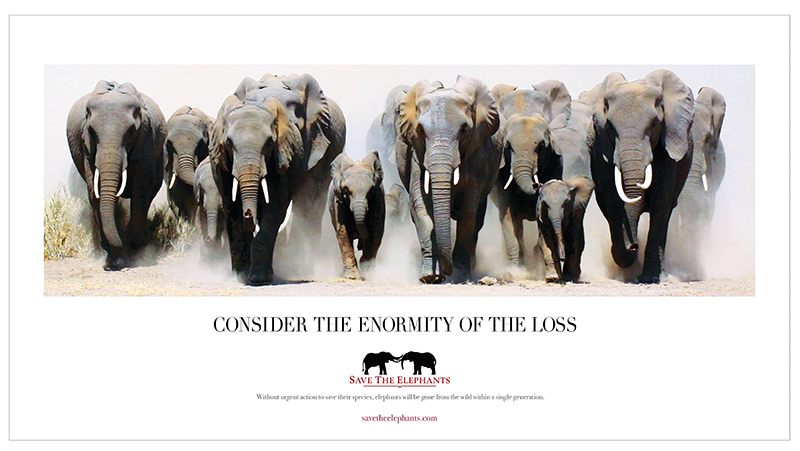 Craters of the Moon Marketing created this collateral poster for the Save the Elephants Foundation, which works with global stakeholders to protect elephants from poachers and black-market profiteers. The agency, which is strong in the skiing niche, also announced the addition of Alpine Hut, Seattle's oldest-family owned ski shop, as a new client.